Name:
Born:
9 July or 7 September 2003, Tyrone
Height: 5.11 ft / 1.80 m
Weight:
Position: Full-Back / Midfielder
Representative Honours: Northern Ireland: Full, Under-17, Schools Under-16.
Club Honours: (with Liverpool) FA Youth Cup Runner-Up 2020/21.
Club Career:
Dungannon Swifts
Liverpool 21/2-date Sep-18 Youth
Bolton W. 22/3 .... Jun-22 .Loan
Biography:
Conor Bradley captained the Northern Ireland Schoolboys team that won the 2018 Victory Shield. Shortly thereafter he signed for Liverpool and has rose through the Under-18, Under-19 to the Under-23 team before earning a senior Northern Ireland call-up at the end of the 2020/21 season.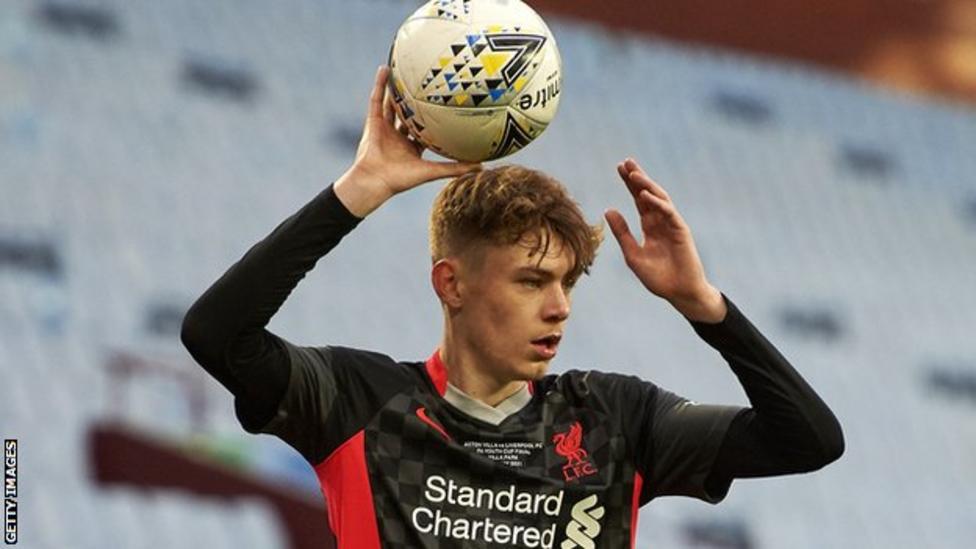 Northern Ireland Full Cap Details:
30-05-2021 Malta N FR L 0-3 sub